Nucleo V8.2 is the current, supported release
Nucleo V2022 is due for release Q1, 2022. Any versions available below are not supported at this time, but are available for beta-testing for those with an appropriate license. SolidCut CAD Core is a prerequisite to install Nucleo. The link below will also contain the latest Nucleo release and it will be installed at the end of the main SolidCut CAD setup.
SolidCut CAD Core is a prerequisite to install Nucleo. Use the link below to *update* your Nucleo installation using the same SolidCut CAD core. There will be multiple versions available for download, all named according to their release versions and dates.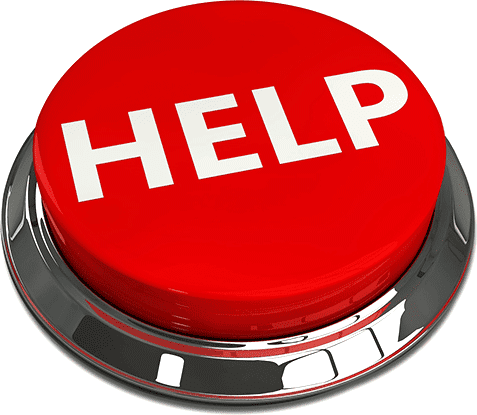 Customers who hold a current Software Maintenance Agreement (SMA) may click the Customer Portal button below to log in to submit tickets. You can also email us here to automatically raise a ticket.

This quick-intro video is 31 minutes long. A copy of the box model file can be downloaded from the Downloads page.

The video below is a recording of an actual training session, it is just over 1 and 1/2 hours long. This is a typical initial training session.
Cutting your first fixture involves considering several variables and factors to achieve success. We've outlined the process in the PDF below - it serves as a good foundation towards making the learning curve as short as possible. Click the tile below to open it in your browser or click the button to download it.
A brief video outlining the installation of a Network License is shown below.

Additional Downloads are available upon request for our existing clients.
The download site requires a password for access.
Please email our Support Team for instructions.