Technical Support Desk Hours of Operation: Mon-Thu 8 AM - 5 PM, Fri 8 AM - 1 PM. Sales 8 AM - 5PM. Eastern Standard Time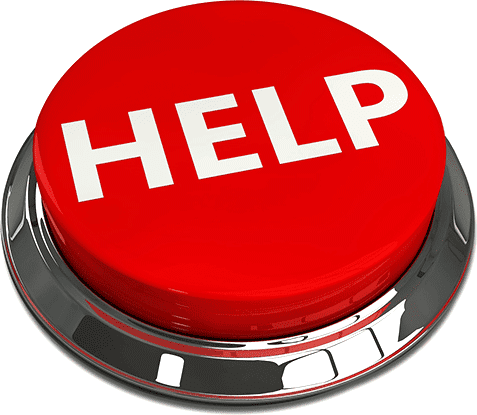 Customers who hold a current Software Maintenance Agreement (SMA) may click the Customer Portal button below to log in to submit tickets. You can also email us here to automatically raise a ticket.

Dedicated product pages are below containing free videos and other resources.

"The help and quality of service were outstanding.... They demonstrated great professionalism and determination to make sure I would get the help I needed."
Francisco Ambrosio - Mfg Solutions - February 24th 2022